Going on a vacation can be enjoyable and refreshing. Most people will spend months planning where to stay, what to do, and setting money aside, but we forget how to plan for safety. Don't compromise your vacation by being unprepared for unwanted circumstances. Safety is indeed one of the most important factors to consider when planning a vacation. Nothing can be more frustrating than experiencing unfortunate accidents. So, if you really want to enjoy your time off, learn more about how to protect yourself and loved ones during a vacation to make things go smoothly. Here are some vacation safety tips that would surely guide you to a safe vacation travel.
Secure Travel Insurance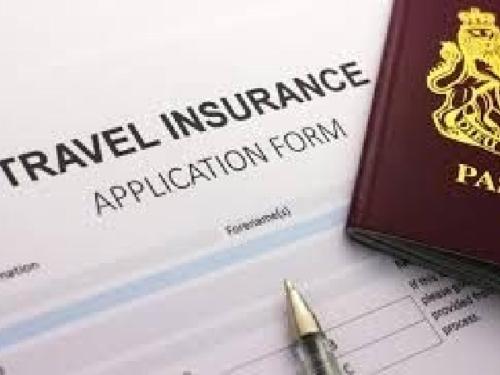 Before you leave for your vacation, look into purchasing travel insurance. Travel insurance can help with emergency situations and is especially important when traveling internationally, because your regular health insurance may not be accepted. Most people traveling don't even look into purchasing travel insurance, as it may be seen as an unnecessary expense, but it can cover you and your loved ones in case someone is injured on your trip or before your trip.
Learn all the locations well.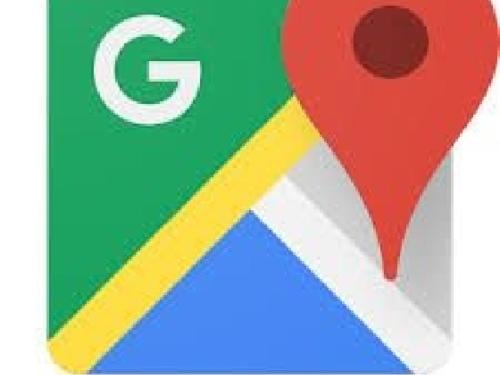 It is a good idea to study the hotel you'll be staying in and become familiar with the surroundings. If possible, when going out and about exploring, purchase a map instead of asking locals, because there might be some people who guide you in the wrong direction intentionally, rather than leading you to the right place. You can even bring your mobile phone with apps like Google Maps, which can be a reliable guide for the location you want to go, and works in most countries.
Be alert with your belongings.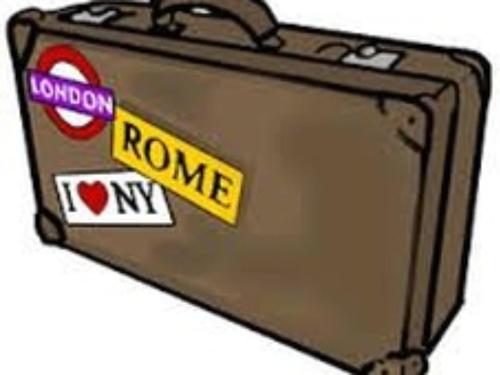 Keep a close eye on your luggage and other personal belongings when riding on buses, subways and in taxi cabs. You never know who is capable of snatching up your stuff without you even noticing. Keep your purse or wallet on your person at all times, and tuck your luggage under your feet where you'll know if it has been tampered with. Try to avoid falling asleep, and if you do, make sure you have a friend or family member keep an eye on your belongings for you.
Limit the amount of personal information you share.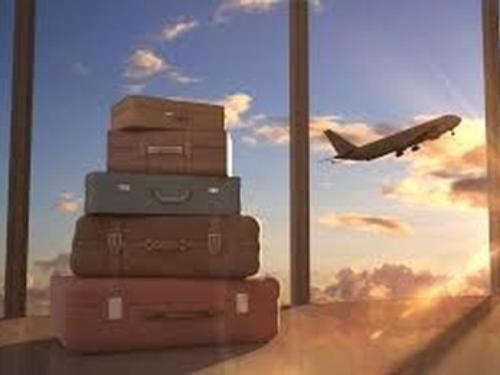 Being on vacation is a relaxing time, and you'll want to mingle with others on vacation as well. This is great, but keep in mind, you never know who is out there. Avoid giving out too much information about yourself until you truly know who you are dealing with. This will help you from dealing with things like identity theft, personal theft and could even be much worse.
Make yourself safe in a foreign place to you by researching the area, keeping an eye on your belongings and securing your trip with insurance. Follow the mentioned tips, as your safety should always be your main priority. These tips are generally beneficial due to the fact that there is no safe place in this world, but you can make safety in your own ways. At Rodeway Inn & Suites, located in New Paltz, NY, safety is our top priority for our guests.